PAPER MACHE FOR KIDS
How to make a paper mache bowl:
need a small bowl – plastic is best.  If no plastic, metal or ceramic will work fine but slide a layer of plastic wrap over it first
newspaper – tear into strips
make a paper mache paste – 1:1 flour and water
dip the newspaper into the paste and layer over the bowl
you'll want many layers (about 5) – the more the better
leave to dry overnight
gently press out the bowl – if you have a plastic bowl, just give it a bit of a squeeze and it will pop out
paint and decorate
How to make a Fortune Teller (cootie catcher)
National Geographic KIDS
Help Zeus climb Mount Olympus by scaling obstacles and answering questions about ancient Greece
NASA SCIENCE Space Slime
Stretchy Universe Slime Activity
Did you know that our universe is stretching out in all directions? It's true! Ever since the universe began about 13.8 billion years ago, it's been stretching out and expanding.  Even today, as we use telescopes to see galaxies far away, we see they are moving away from us. And that's not all. The farthest galaxies are moving faster than the ones close to us.  This happens because of how the universe began, which we sometimes call the "Big Bang."  In this activity, you'll make your own stretchy universe slime.  Click the Picture…

San Diego Zoo Tiger Cubs
Tiger Cubs at the Park Video
Cirque du Soleil
Family Face Paint Tutorial Video
Just in time for Spring: bug out with some Ovo-inspired face paint tutorials that are perfect for kids.

SeaWorld Penguins
Virtual Video…All About Penguins!
How to Make Folded Paper Bracelets
Making a folded paper bracelet is a fun way to keep the kids busy and to use up old paintings. Plus, they look so pretty!
Travel Oregon Coloring Book
The fantastical scenes of Only Slightly Exaggerated are available in line-drawing form, perfect for the artists in your life. All you need is a printer and coloring pencils. Download the coloring book now.
APR 14, 2020 | 12:00-2:00PM | Facebook Live

Michael's Stores
Fun Family Activities on Facebook Live!

KIDS ACTIVITIES AND FUN THINGS TO DO AT HOME
Video activities here…

Smithsonian Learning Lab
Color Our Collections…
Calling all coloring enthusiasts! #ColorOurCollections is back and we have a brand new coloring packet!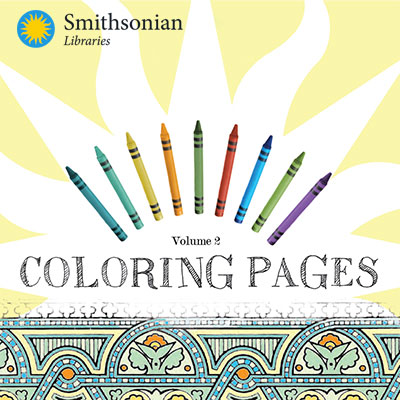 Art Robots…
In this activity collection, you'll learn how to create your very own art-making robot–an ArtBot!
Age Levels Primary (5 to 8 years old), Elementary (9 to 12 years old)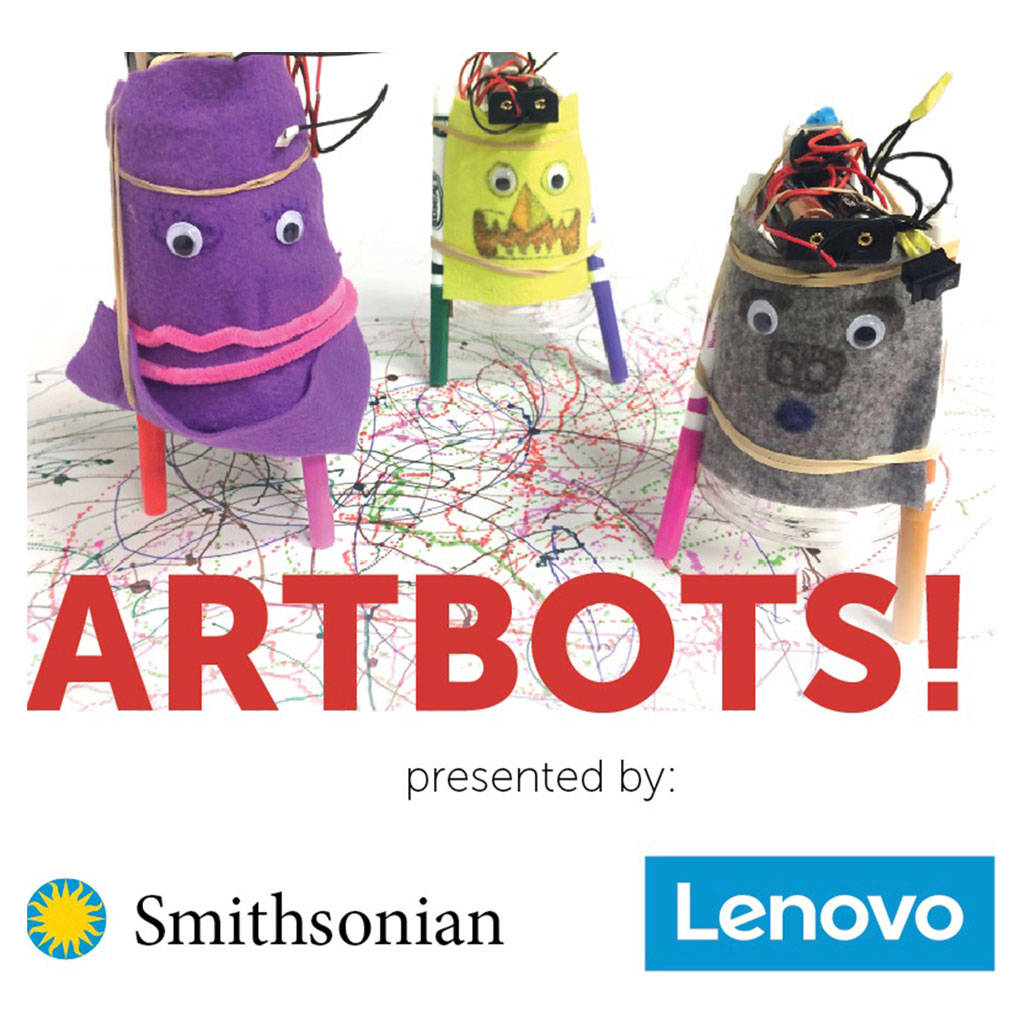 Oregon Zoo live video and home activity resources
We're bringing the Oregon Zoo to you on Facebook Live!
Go behind the scenes to meet animals and connect with our animal care staff. Tune in for new videos every week on our Facebook page or watch on YouTube. After each live video, learn more about these animals and how to help them. The activities, developed by our award-winning education team, are aimed at children ages K–5 (but we invite animal lovers of all ages to join in the fun!)
Virtual OMSI Science Pub: Cat Behavior
APR 7, 2020 | 6:30-8:30PM | Facebook Live
Go to OMSI's main facebook page at 6:15pm. Here's a link: https://www.facebook.com/omsi.museum/ You DO NOT need to have a Facebook account to watch the live stream. Also, watch for scammers trying to get you to sign up for the event. OMSI will NOT send you a request to sign up to view the Facebook Live event.
If you are unable to join us on Facebook, we will post the video to OMSI's Youtube channel following the day.
Each event will begin with our 10 question trivia game. Grab a pencil and paper and compete against your family! We will also host Q&A after the lecture. In order to ask a question, all you have to do is comment on Facebook.
NASA provides a safe place for children to play as they learn about NASA and its missions.
On this site, you will find games of various skill levels for children pre-K through grade 4. These games support national education standards in STEM — science, technology, engineering and mathematics. See the Game Descriptions and National Education Standards.
The NASA Kids' Club Picture Show is an image gallery of some of NASA's coolest and most interesting pictures. They may be used as conversation starters or writing prompts to lead children in discussions about STEM-related topics and current events.
The Now in Space slideshow introduces young explorers to the crew currently orbiting Earth on the International Space Station.