HAPPY VALENTINES!!
Here's our favorite PEZ "click" picks for V-Day 2020…
at IMESILVER
Say I Love You or something else on a bracelet in your actual handwriting? Now that's romantic.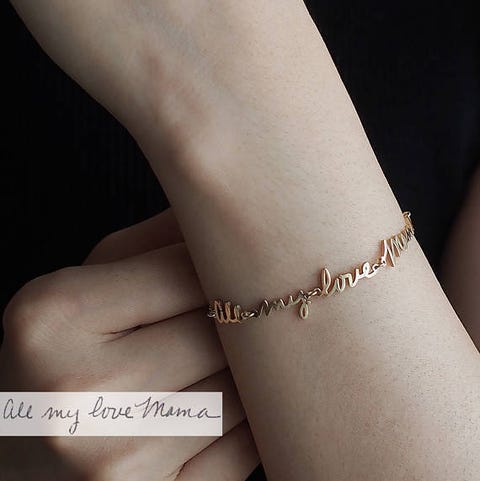 by Stella & Dot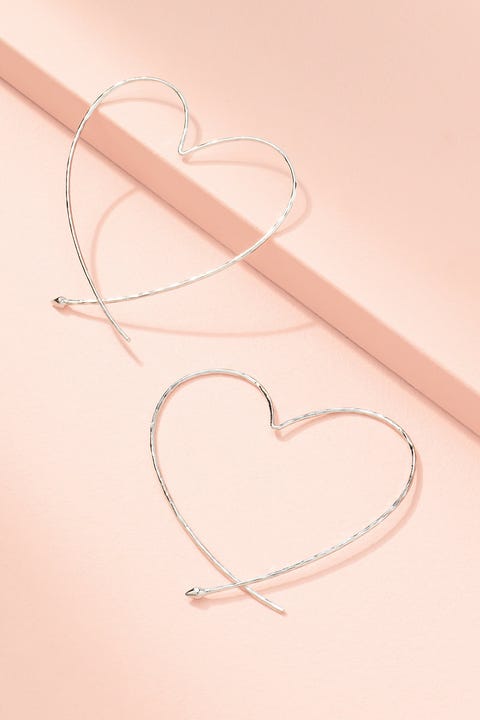 at Uncommon Goods
"If it hurts too much to look back, but you're too scared to look ahead, just look beside you and I'll be there."
by Beauty by Earth
by Nomad
Integrated Tracking
The Tile app enables you to pinpoint your wallet's location at all times.
at Paper Source
The leather pouch that contains all your tech needs.  Size:  3″ x 4″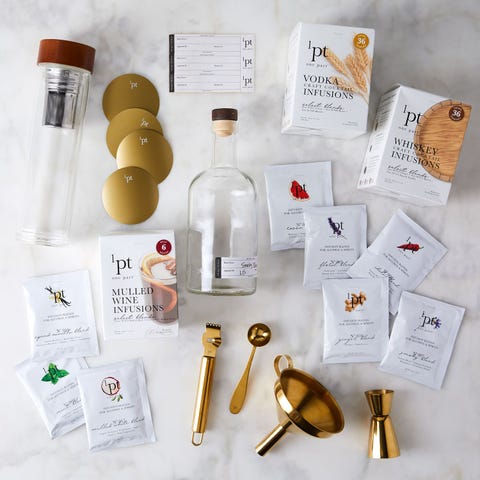 at Uncommon Goods

HAPPY HOLIDAYS!!
The following picks were our 15 favorites from Amazon, when we looked at hundreds of gifts for our Holiday Gift Guide. 
Click the picture or headline if you want to buy.

  Happy shopping!
Top 15 Amazon GIFT IDEAS 2019…
GET SOOTHING HEAT THERAPY WHERE YOU NEED IT: Tailored design provides relief to the neck and shoulders.  No more running back & forth to the microwave to heat up your neck pad.  4 Heat settings (electric), 14×22 Inches (large size 25X25 inches) and 4 colors to choose from.  Fits nicely on your neck and shoulders…$34.99
Remarkable Clarity and Contrast: DLP's advanced IntelliBright algorithms deliver remarkably bright (100 ANSI lumens), vivid picture up to 100 inches big. Recommended for use in dimmer environments

360° Speaker: Equipped with a powerful omnidirectional speaker to pump out sound in every direction

$299.99

This K&H heated pet bed size medium (26″ X 20″ X 5) is the perfect pet bed for pets with hip dysplasia, arthritis, or any other joint or pain problems. Also, great for any pet that needs a little additional warmth. The 5″ Tall bolster and the plush heated pillow keeps pet feeling safe & secure.  Also comes in Large (24″ X 31″)…$63.65
Oversize leaf claws – the releaf closed design gets the job done quickly, wet or dry with minimal fuss or spills…$32.95

The 13.0 Amp motor mulches up to 53 Gallons of leaves per minute.  Disposes of leaves and debris into a bag you can attach beneath (bag not included).  11:1 MULCH RATIO.   That's 11 bags chopped down into 1, all due to the innovative blade-less Flex-a-Line mulching system…$109.22

Takes 2 AA Batteries; Picture size 62 x 46 millimeter; Viewfinder Real image finder, 0.37x, with target spot

New Selfie Mirror,Shutter Shutter speed:1 per 60 sec

New & Used from $51.84

Comes in other foods…Waffle, Flour Tortilla, Lefsa, Pepperoni Pizza.  This Blanket is 80 Inches in Diameter, High Quality Flannel Fabric and single-layer design. Eco-friendly dyes make blankets healthier and skin-friendly.  Very Cozy….$37 – $42


A smokeless wood-burning FirePit that can go from spark-to-fire in less than 30 seconds, cook your meals, and give you a front-row seat to everything going on inside your fire. Burn charcoal or wood for a hibachi-style grilling experience.

Airflow system has 4 fan speeds to control the intensity of your flames.

$199.95

Made from special thermo sensitive memory foam to provide optimal neck, shoulder and head support. Non-slip backing holds pillow in place. Great for long flights, car trip, trains, buses, lounging on the couch, wheelchairs, watching TV…$39.95

The Official Beard Bib – Beard Hair Catcher Apron, catches ALL your Beard, Mustache, Sideburns, Goatee and hair trimmings to allow an easy disposal. No Mess, No Clogged Drains, NO MORE CLEANING. Works with any beard trimmer…$23.99

Auto-Follow: Using face and body detection technology, the Hover Camera can accompany your journey hands-free with video recording and photo taking while cycling, running, surfing, or even hang-gliding.  Great for group selfies…$189 – $290
Great for college students!  Delicious, healthy popcorn in three minutes. Simply measure popcorn kernels with the silicone lid, pour into the Micro-Pop, place in the microwave for three minutes and enjoy! (Large 3 qt Family size $17.99)…$14.99

Football grain design has anti-skid protecting effect.Water resistant design ensures the device functions smoothly when it's raining; Shock-proof feature ensures the device work properly even it crashes or drops…$23.95

Looking for the perfect chair for the summer festival season? Look no further than the patent pending UNO. Packing into its own disc-shaped base, the lightweight UNO slips into a backpack with ease, and sets up at just the right height for festival regulation.  Multi colors to choose from and 250 lb capacity…$66.95

Effortlessly pulverizes fruits, vegetables, and superfoods for nutritious protein shakes and green smoothies…starting at $69.99